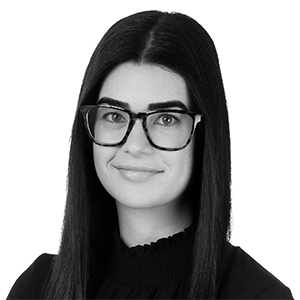 LOUISA LORETO
Sales Administrator
Louisa has worked in the Real Estate industry since 2015. She began as a Property Manager, working in this role for three years before obtaining her Sales Registration qualification. Since this time, she has functioned in the sales administration area. 
Louisa's background in customer service and property management has equipped her with the efficiency and organisational skills demanded by the Sales Administration role. 
She is a friendly and welcoming team member who strives to ensure that the sale process is a smooth and positive experience for all of our clients. 
Away from her role, you'll find Louisa spending time with family and friends, or working in her family balloon business.