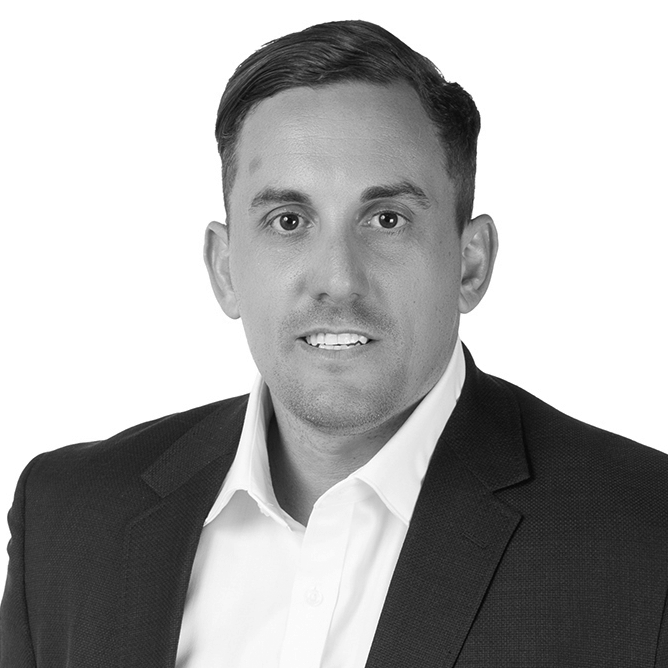 RYAN BROWN
NEGOTIATOR & ADVISOR
For over fifteen years, Ryan has worked in the mining sector, providing leadership, networking and problem solving skills for Tier 1 clients. It is these skills he now brings to One Residential.
Client focused in his approach, Ryan revels in the one on one. Easy natured, a good listener, and an excellent communicator, he is highly motivated to put the deal together.
Ryan is a devoted father to his son Frederick and partner Jo, and loves spending time with family and friends. A golf tragic, you will find Ryan out on the golf course in his spare time.
Ryan recognises the important of hard work and client relationship which makes him a perfect fit for our team at ONE.