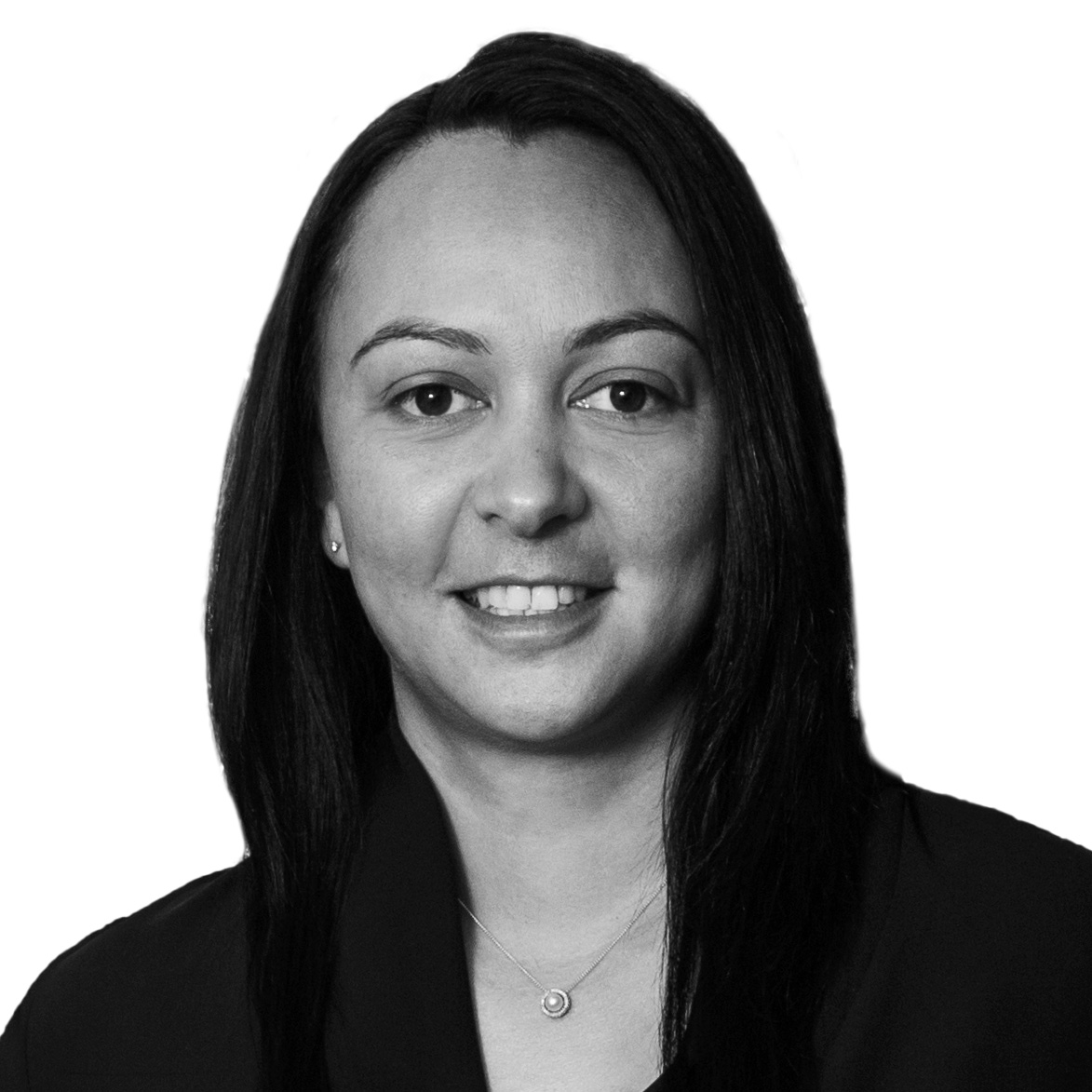 SHAMELA NEILSON
Property Manager
Shamela Nielson comes to One Residential's Property Management Team with nearly a decade of experience in the property industry. Shamela has worked with owners and tenants in the local area over many years. She lives close to our Palmyra office and she looks forward to applying her wide experience and her local knowledge to looking after the rental needs of our clients.
Her career in property management has been built on a foundation of continual learning, strong organisational skills, and a commitment to customer service. She thrives in a team environment and brings confidence and strong communication to her dealings with tenants and owners alike.
In her spare time, Shamela keeps active walking her dog and playing social volleyball and netball.