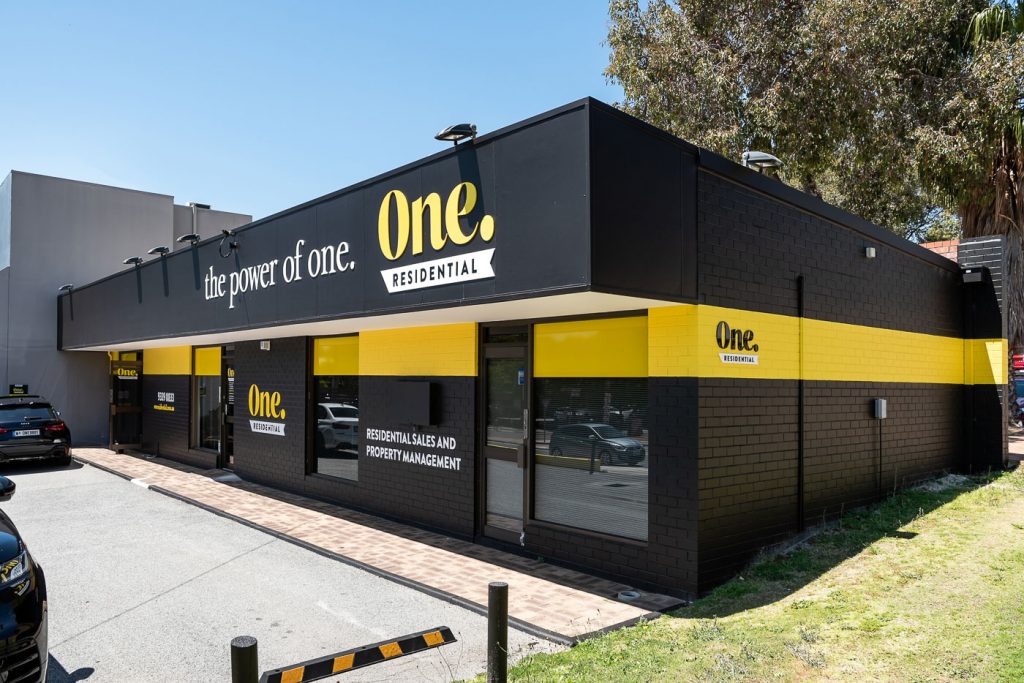 We're One Residential, a team of residential sales and property management specialists on a mission to provide a unique, memorable and unparalleled service experience in our area.
It's an approach that is reflected in the culture we're creating here; one characterised by concern, care, attention and generosity of spirit.
At One Residential, we're bringing new energy to real estate where you live. A fresh approach to operating a real estate business founded on innovation, transparency, current ideas, youthful exuberance, single-mindedness and brilliant results. Much of this is not foreign to us—our people have been the overwhelming force in real estate over the last decade.
Yet it's unlikely you've seen a team like this up until now. We're motivated by excellence, not volume; reputation, not quick results; and organic growth, not instant fixes.
We're not out to recreate the wheel but we'd like to reshape it a little! The team behind One Residential has been around long enough to know there are some things about the real estate machine that work just fine. At the same time, our 60 years of combined real estate experience has given birth to some specific opportunities to bring a new energy to residential sales and property management. Ultimately, those opportunities benefit you as we provide a service that is highly tailored to our client's needs.
One ResidentialOur business is one of steady appreciation. Our team is motivated by the same philosophy: a team of champions with a desire to build a champion team. A team driven by an intimate knowledge of the real estate landscape in the intentionally-focussed areas that we service. We know that through the calibre of our people and our highly specialised approach, we're able to provide an unrivalled level of knowledge, service, experience and ability.
Are we ambitious? Absolutely. Our name reflects our intent: to be the first and only choice when it comes to selling your residential property in Palmyra, Bicton, Melville, East Fremantle, Willagee, Attadale, Kardinya, Booragoon, Winthrop, Hilton, Hamilton Hill, and the areas immediately surrounding these suburbs.