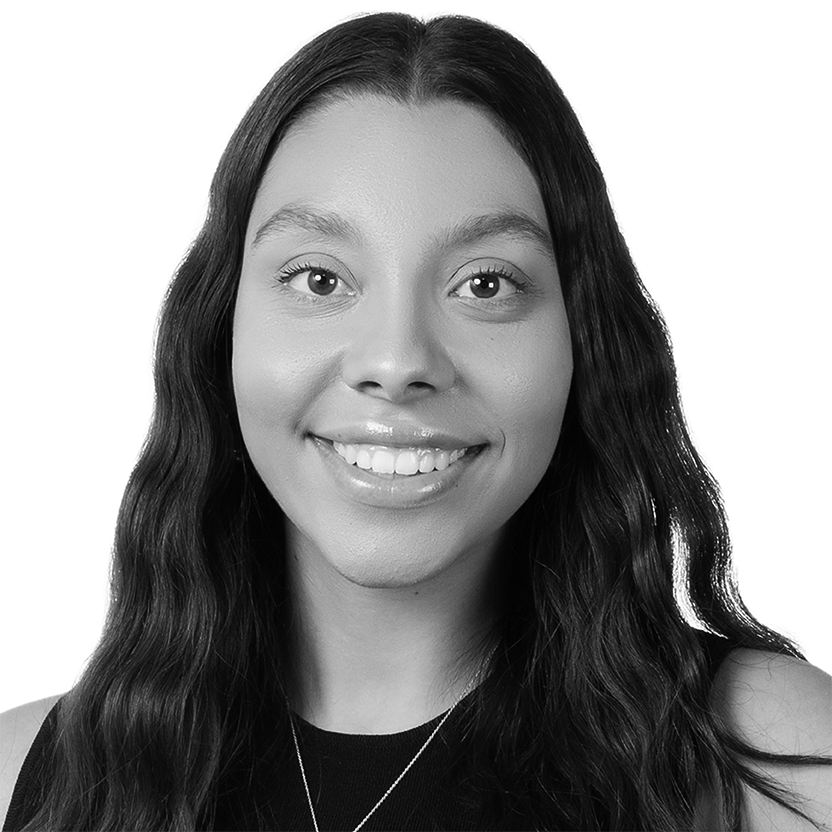 BREANNA LETIZIA
CLIENT RELATIONS
For as long as she can remember, Breanna has been around the real estate industry. It's in her blood. Her father and grandfather were in the building industry, which flowed seamlessly into the real estate industry.
Growing up, most weekends incorporated family outings punctuated by home opens. It was a gradual, organic education into the nuances of the property market. She acquired a taste for it that has never waned.
Five years working in the retail sector have developed Breanna's customer service skills. In 2021, Breanna moved into familiar territory in property sales. 
Out of work, Breanna enjoys spending time with her family and friends, cooking and enjoy a little retail therapy.