Principal & Director, One Residential Property Management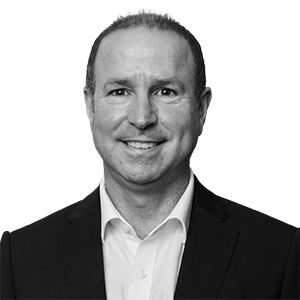 Richard Thurtle
Principal & Director,
One Residential Property Management
Richard has over two decades experience in property management and has overseen the growth and development of significant rental operations.
Richard's success has been founded on strong communication skills and a desire to give specific attention to the differing needs of landlords and tenants. Richard takes care of the small details knowing that, ultimately, they feed into the big picture: the appreciation and return of the asset and enjoyable living conditions of the tenant.
The high value we place on communication is no accident – we believe it is the lifeblood of any successful property management operation.